H.I. Thomas Group is an industry leader in qualitative market research and ethnography who provides powerful consumer insights for some of the world's most influential brands.
For over 25 years, H.I. Thomas Group has been on the forefront of the market research industry and has worked with some of the largest and most influential brands in the B2B and B2C sectors. We are made up of a group of highly experienced market research professionals and strive to use our expertise to create comprehensive qualitative market research strategies to give our clients the customer insights they need to grow their business. We use cutting-edge scientific methods to uncover useful marketing insights for our clients through the use of ethnography, consumer behavior research, biometric research, focus groups, IDIs (Individual Depth Interviews), consumer eye tracking and more.
WHY CHOOSE H.I. THOMAS GROUP?
Testimonials from Leading Companies and Brands.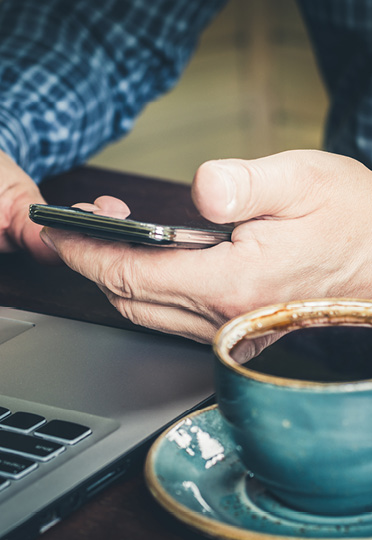 Request a Call Back
Are you looking for help with growing your business through the use of qualitative market research? Send us an email or give us a call at 440-724-8600 and a member of our talented market research team will get back to you shortly. We look forward to speaking with you about how we can reach the customer insights you need to grow your business!