Our Market Research Solutions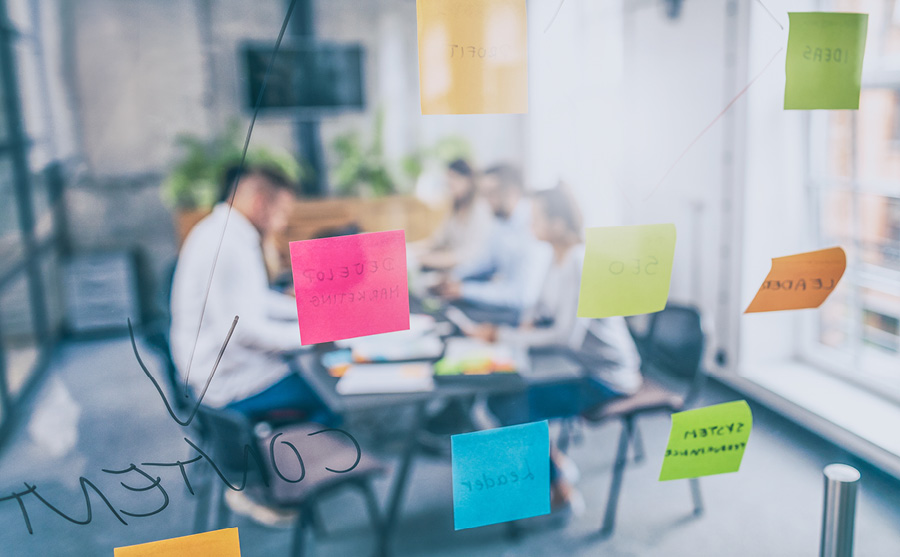 H.I. Thomas Group offers a full range of qualitative and ethnographic market research solutions to some of the most influential brands in the B2B and B2C sectors.
Your brand's unique problems require a custom research approach. Our propriety qualitative market research processes are designed to provide insights to help you make critical strategic decisions by understanding your consumer on a very deep level. As experienced market research experts, we provide a 360-degree understanding of your consumers so you can forge YOUR PATH FORWARD in a completely informed manner.
Brand and Positioning Development
Concept Development
Consumer Journey Map and Brand Touchpoint Research
Creative Development
Design To Value (DTV) Research
Internal Employee Research
Menu Board Optimization
New Product Development
Packaging Communications
Retail Environment Assessment (including new store templates)
Segmentation (Pre and Post Qualitative)
Special Audiences & Sensitive Topics (e.g., handicapped; caregivers; chronic disease patients;sensitive topics; showering and bathing behavior, etc.)
Shopper Insights
WHY CHOOSE H.I. THOMAS GROUP?
Testimonials from Leading Companies and Brands.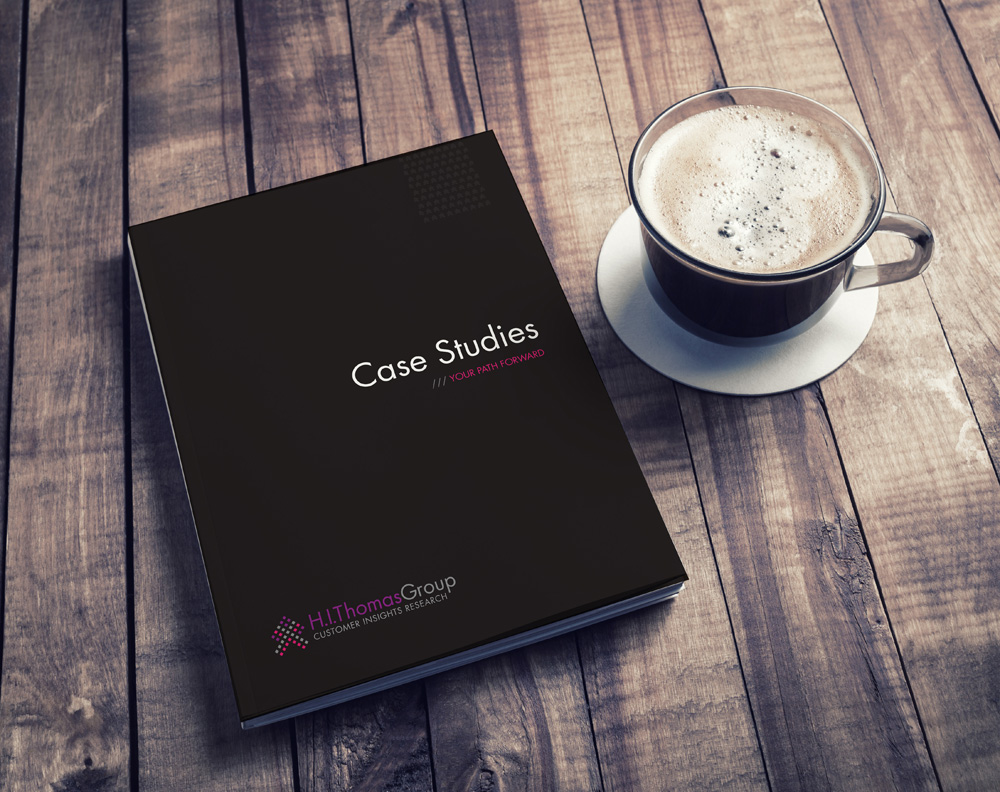 Request the H.I. Thomas Case Study Report