So how can we
help you?
P.O. Box 360456
Cleveland, Ohio 44136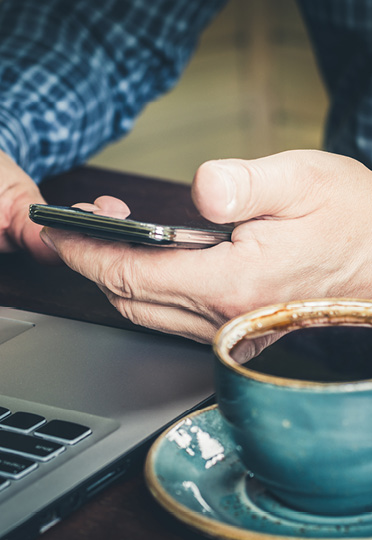 So how can we help you with your market research needs?
Are you looking for help with growing your business through the use of qualitative market research? Fill out the form below or give us a call at 440-724-8600 and a member of our talented market research team will get back to you shortly. We look forward to speaking with you about how we can reach the customer insights you need to grow your business!